Plant Therapy Relaxation Set
Shop All Plant Therapy Products
Therapeutic oils help you create a peaceful atmosphere at home or work.
Why We Chose It:
Essential oils can have a tremendous therapeutic benefit, and many people on our team have been using them for years, to sleep better, to relieve stress, and to increase focus.
Some of Our Favorite Features:
Meditation Blend: Ylang ylang, patchouli, frankincense, clary sage, sweet orange, and thyme promote calm alertness.
Relax Synergy Blend: Lavender, marjoram, green mandarin, patchouli, geranium, and Roman chamomile promote physical relaxation.
Tranquil Blend: Bergamot, patchouli, blood orange, ylang ylang, and pink grapefruit promote mental relaxation.
$24.95




Free standard shipping $50 and over
Plant Therapy has created a set with our customers in mind.
We want you to relax. Relax from all your daily worries and enjoy a moment or two just for you. Whether this is used in a relaxing bath at home, a stolen moment in your car, a time of meditation, or to create a peaceful atmosphere while at home or work, we have created a set that will help you unwind, relax, and promote personal reflection.
This set contains 10 mL each of the synergy blends of Meditation, Relax, and Tranquil:
Meditation

is specially formulated with Ylang Ylang, Patchouli, Frankincense, Clary Sage, Sweet Orange, and Thyme. These amazing oils together help evoke a calm alertness, taking you into a calmer, more meditative state of mind. Meditation is not KidSafe.

Relax

synergy blend is created with Lavender, Marjoram, Green Mandarin, Patchouli, Geranium, and Roman Chamomile to help promote physical relaxation. Relax is KidSafe when properly diluted.

Tranquil

is made up of Bergamot, Patchouli, Blood Orange, Ylang Ylang, Pink Grapefruit to assist you in achieving mental relaxation, helping you to feel more at ease and bringing about a sense of wellbeing. Tranquil is KidSafe.
Sku: MP-PL-680912004756
Each container:
Height: 1.32"
Length: 3.5"
Width: 3.32"
Weight: .41lbs
Works Well With
Explore these other products to upgrade your clean even more.
The Highest Standards
We vet every brand and product based on five life-bettering qualities.
Criteria #1
Superior + Effective
Offers industry-leading solutions with high quality and stellar results.
Criteria #2
Recommended + Trusted
Rated highly by consumers and authoritative sources.
Criteria #3
Innovative + Creative
Utilizes superior technologies and engineering to improve the health of home and family.
Criteria #4
Sustainable + Conscious
Eliminates the need for toxic chemicals and reduces waste and environmental impact
Criteria #5
Simple + Easy
Solves an everyday clean conundrum to make life easier and less stressful.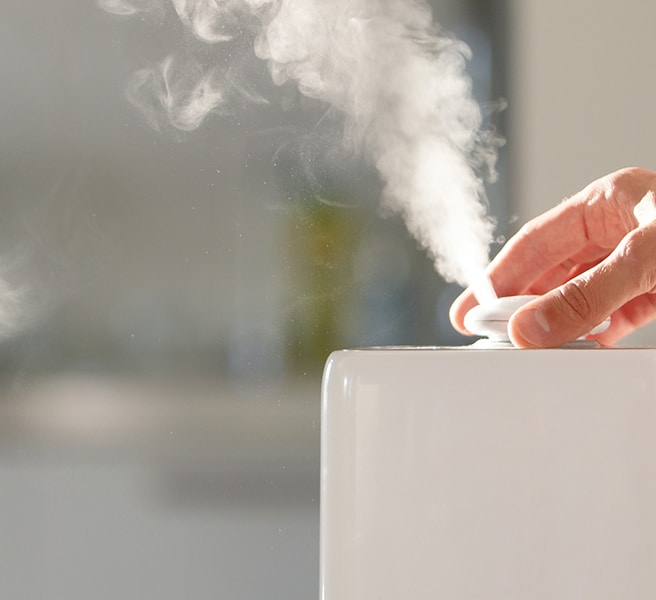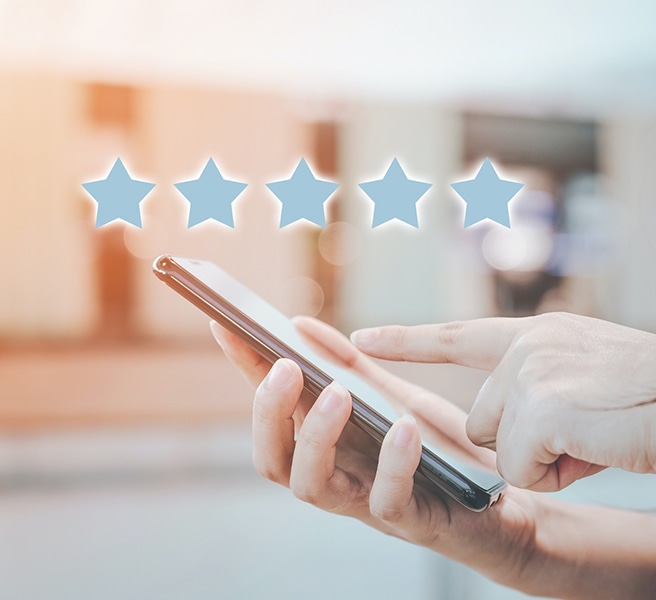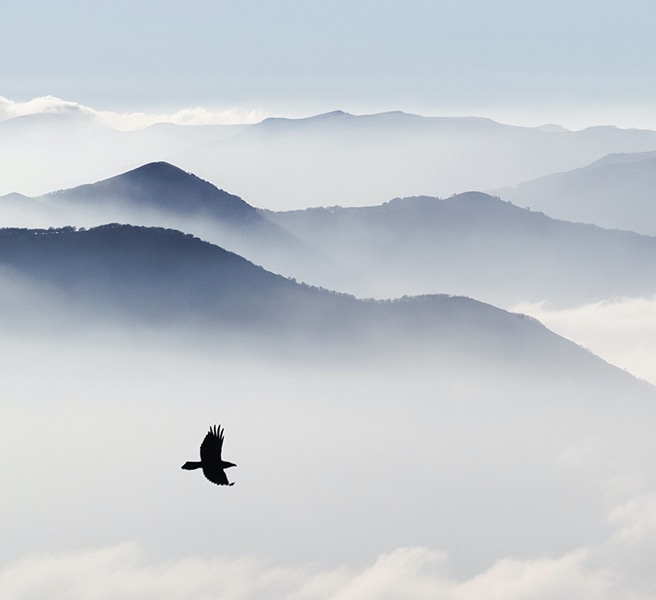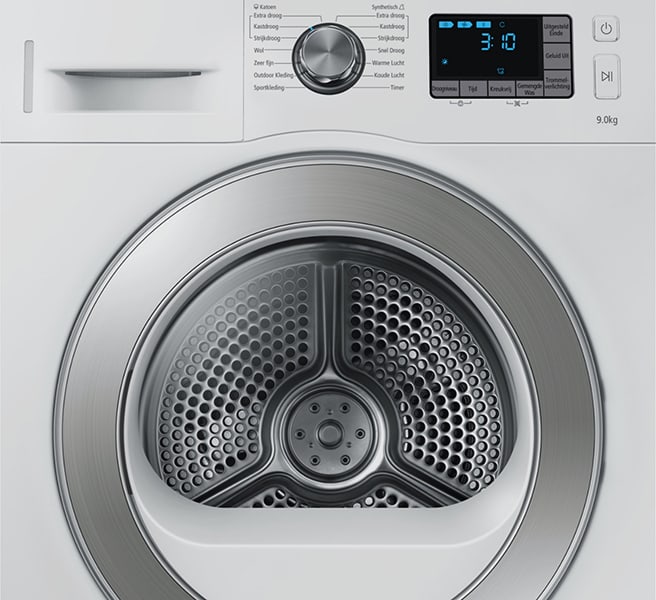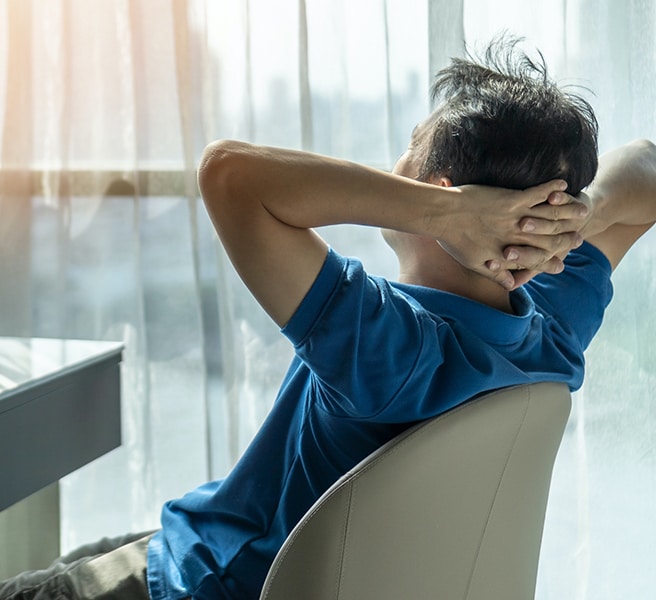 Certifications + Recognition We Trust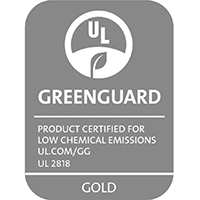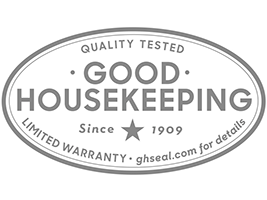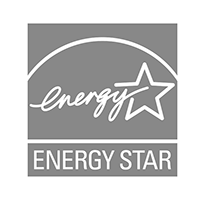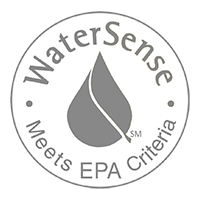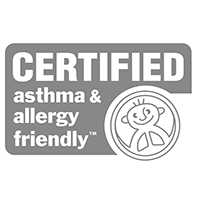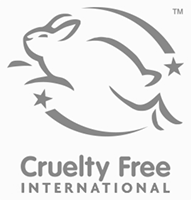 More Smart Solutions
Discover more products our customers are viewing and considering.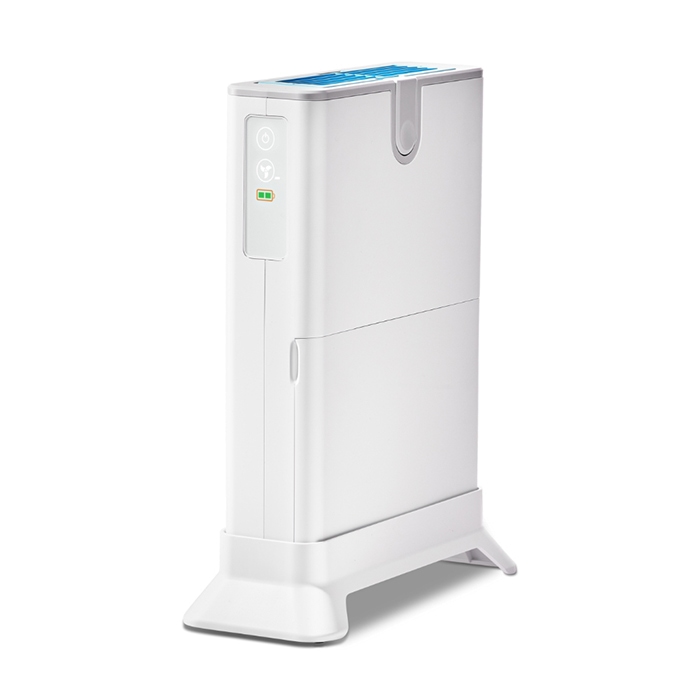 Shop Now