Plant Therapy Top 6 Organic Singles Set
Shop All Plant Therapy Products
New to essential oils? This carefully curated set is a perfect introduction.
Why We Chose It:
For those us at SoClean who are new to essential oils, this was the perfect starter set. We enjoyed them on their own or layered to find the just-right combination for the moment—from uplifting to relaxing. Sweet orange and lavender are perfect for a relaxing nighttime bath or just rubbing into wrists.
Some of Our Favorite Features:
Wide range of oils: Set includes eucalyptus globulus, lemon, peppermint, sweet orange, tea tree, and lavender.
100% organic: Every bottle of essential oil is rigorously tested for quality and purity.
Travel-friendly: Small bottles slip nicely into handbags or desk drawers, so you can "take a breather" throughout your day.
$29.95




Free standard shipping $50 and over
Are you looking for the perfect organic essential oil set for yourself or a friend? Well look no further!
Plant Therapy's Top 6 Organic Set includes our most popular organic essential oils in one set! You will be happy you chose our Top 6 Organic Set!
Set includes 100% pure Organic essential oils (10mL each):
Eucalyptus Globulus
Lemon
Peppermint
Sweet Orange
Tea Tree
Lavender
Usage Ideas:
Diffuse Eucalyptus Globulus and Frankincense into the air to help support clear breathing.
Adding a couple of drops of Eucalyptus to an inhaler blend of Rosemary and Lemon essential oils can help as an afternoon "pick-me-up".
Add Sweet Orange, Vanilla C02 and Coffee essential oils to a cup of sugar (half white, half brown) and a teaspoon of Grapeseed oil for a mocha latte invigorating bath scrub!
Diffuse Lavender about 30-60 minutes before bedtime to promote relaxation before sleep.
Sku: MP-PL-D7-XFZK-HGPF
Box Dimensions:
Height: 1.25"
Length: 3.125"
Width:3.25"
Weight: .77 lbs.
Each bottle contains 10mL.
Works Well With
Explore these other products to upgrade your clean even more.
The Highest Standards
We vet every brand and product based on five life-bettering qualities.
Criteria #1
Superior + Effective
Offers industry-leading solutions with high quality and stellar results.
Criteria #2
Recommended + Trusted
Rated highly by consumers and authoritative sources.
Criteria #3
Innovative + Creative
Utilizes superior technologies and engineering to improve the health of home and family.
Criteria #4
Sustainable + Conscious
Eliminates the need for toxic chemicals and reduces waste and environmental impact
Criteria #5
Simple + Easy
Solves an everyday clean conundrum to make life easier and less stressful.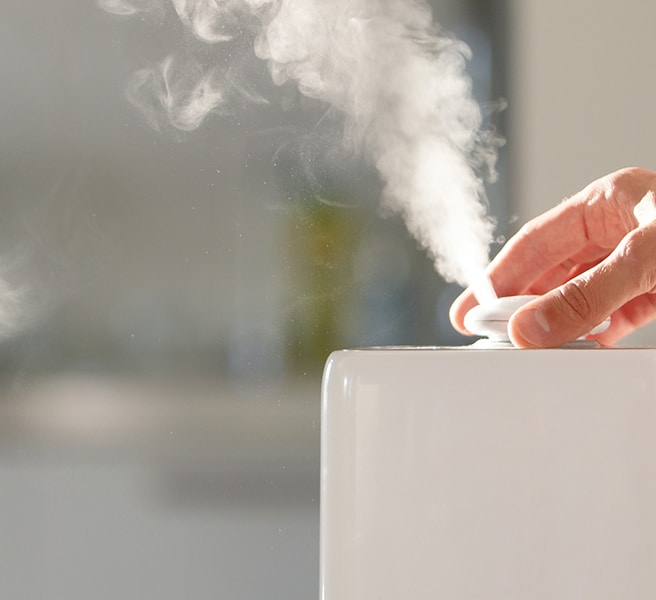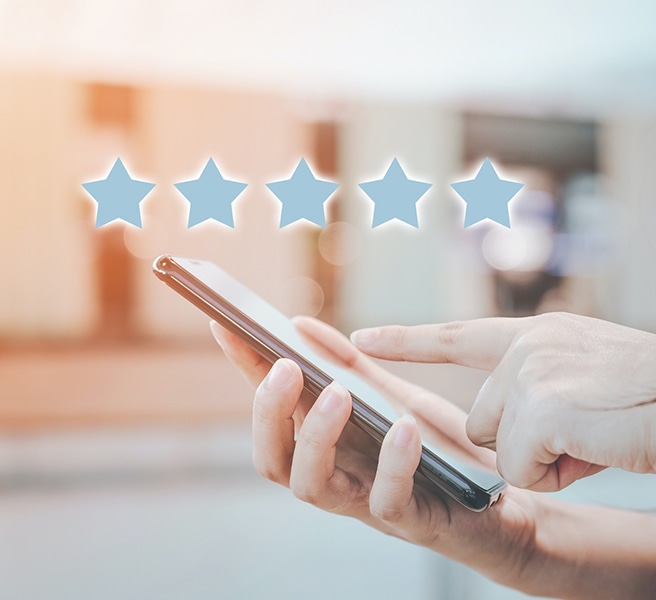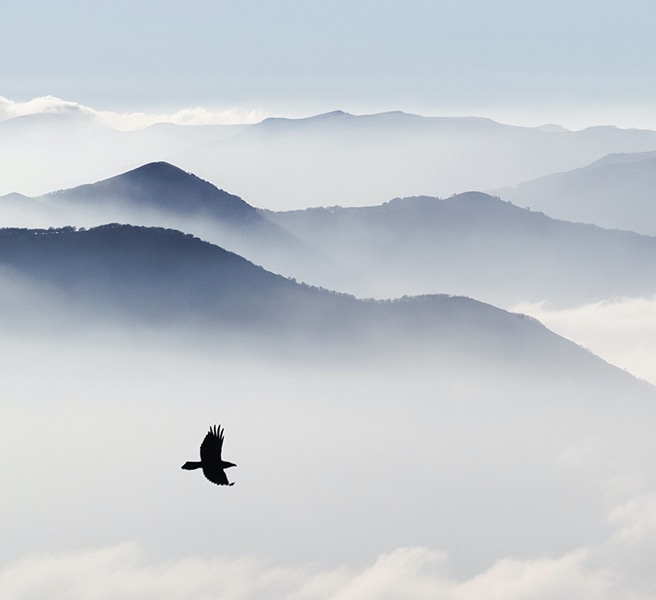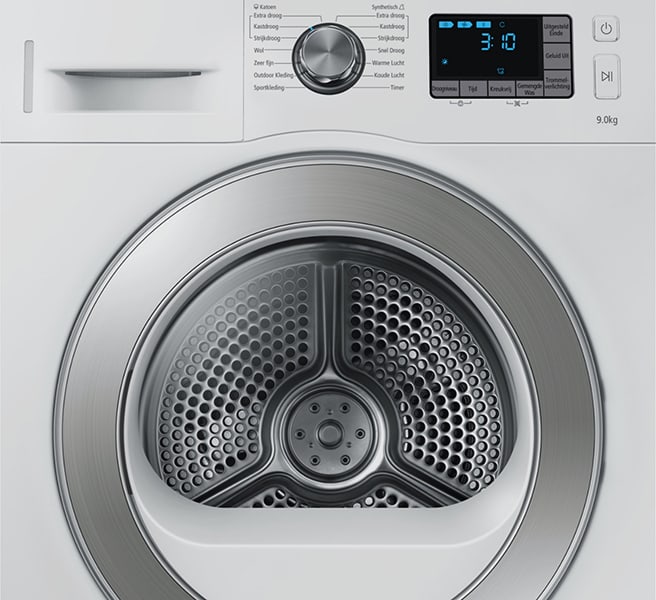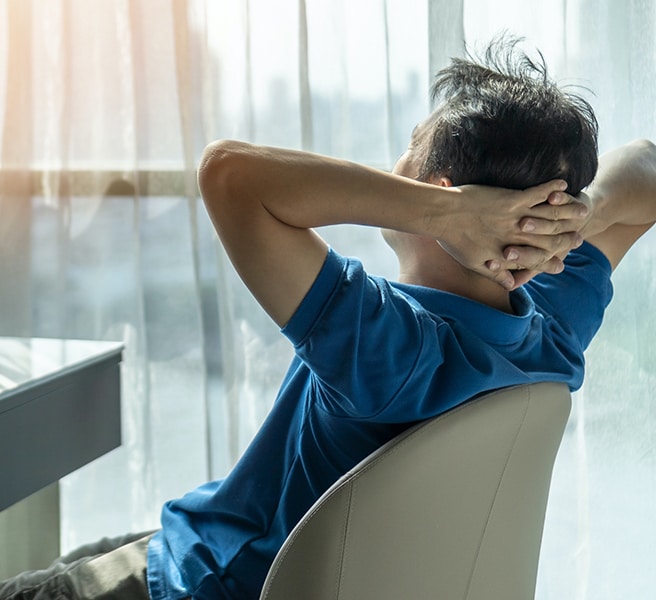 Certifications + Recognition We Trust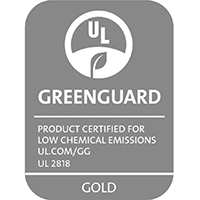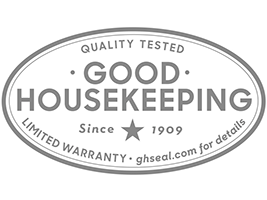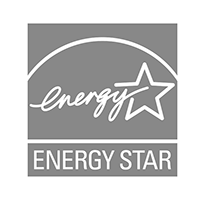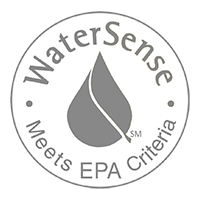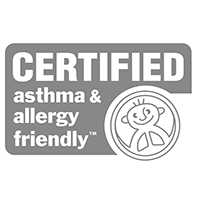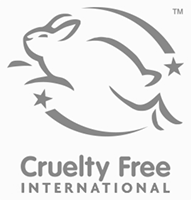 More Smart Solutions
Discover more products our customers are viewing and considering.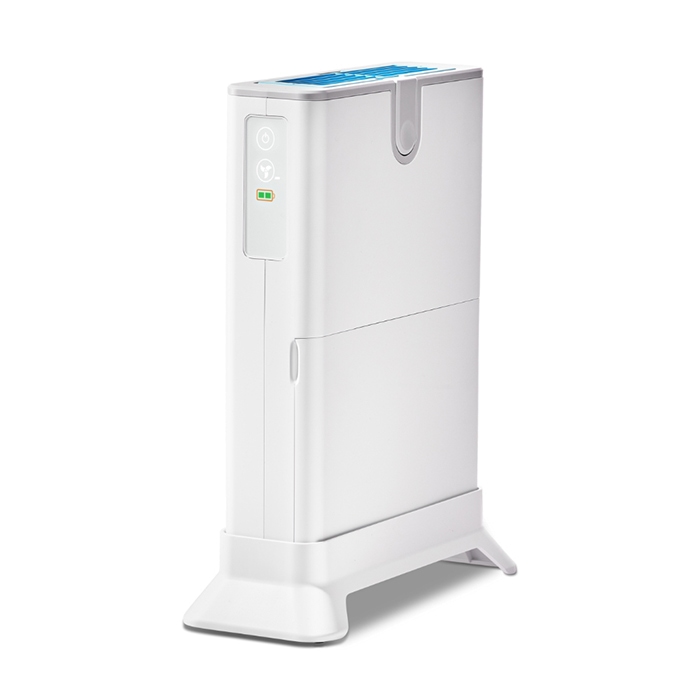 Shop Now