Ray Filter for Aura Air Purifier
Industry-leading filter keeps the air you breathe clean, fresh and safe.
Why We Chose It:
There are a lot of filters out there. But this one is a real standout. Our team particularly admired the innovative and patented HEPA Ray Filter, with its three unique antibacterial layers that target fine particles (PM 2.5 and 10), germs, odors, bacteria, viruses, fungi and mold spores.
Some of Our Favorite Features:
Groundbreaking speed: This filter works fast, targeting and eliminating 99.99% of SARS-CoV-2 within just one hour.
Absorbs odors: Unique carbon layer absorbs odors to keep space fresh.
Long-lasting effectiveness: Filter is easy to change and lasts up to six months.
$79
Product Certifications and Recognitions:
Out of Stock
Our patent Ray Filter consists of 3 unique layers (HEPA H13, Carbon and antibacterial layer) that target fine particles (PM 2.5 and 10), germs, odors, bacteria, viruses, fungus, and mold spores.
In September 2021, Innovative Bioanalysis Laboratory in California conducted an experiment using Aura's air purifier. The purpose of the study was to test the effectiveness of its device in purifying indoor air from the SAR-COV-2 virus in real-life enclosed environments. The initial results were ground-breaking: 99.99% of SAR-CoV-2 was targeted and eliminated within just one hour.
Sku: MP-AU-F01001-SP
UPC: 00810065150011
Weight: 1.3 lbs
Height: 4.2 in
Outside Diameter: 13.1 in
Inside Diameter: 7.9 in
Customers Also Viewed
Explore these other products to upgrade your clean even more.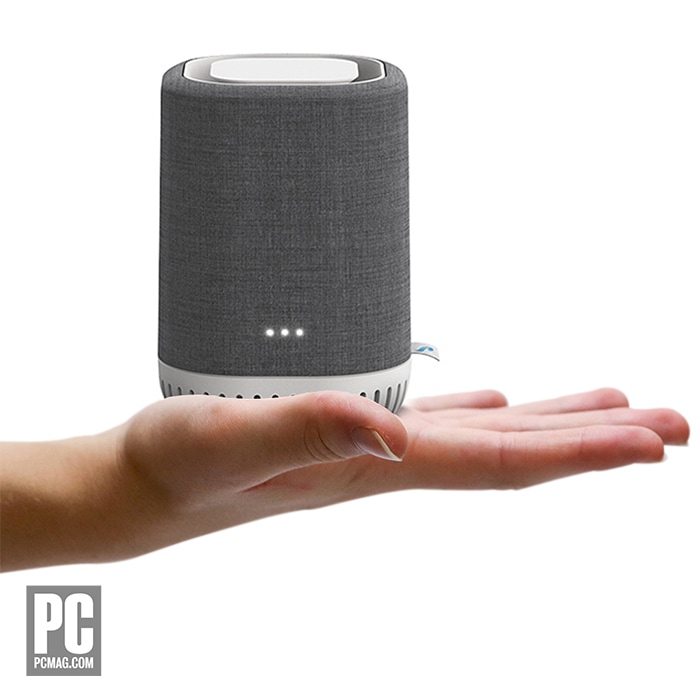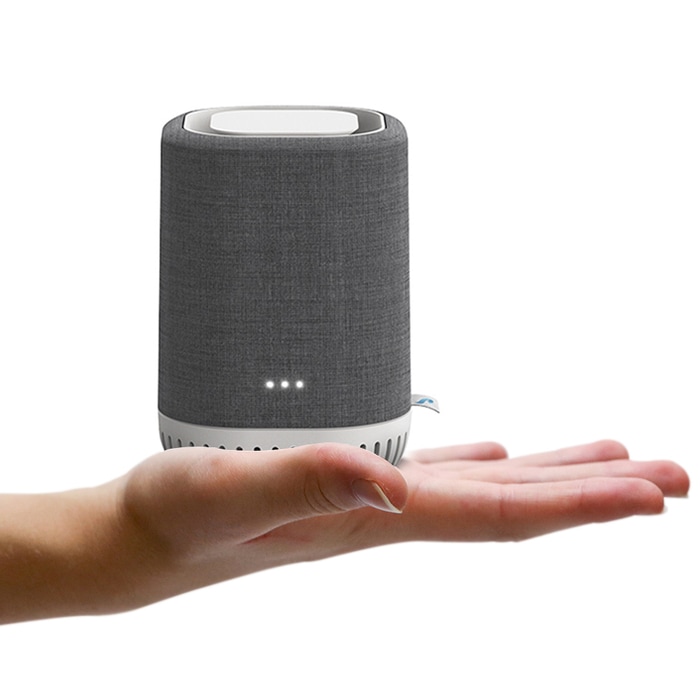 Shop Now
The Highest Standards
We vet every brand and product based on five life-bettering qualities.
Criteria #1
Superior + Effective
Offers industry-leading solutions with high quality and stellar results.
Criteria #2
Recommended + Trusted
Rated highly by consumers and authoritative sources.
Criteria #3
Innovative + Creative
Utilizes superior technologies and engineering to improve the health of home and family.
Criteria #4
Sustainable + Conscious
Eliminates the need for toxic chemicals and reduces waste and environmental impact
Criteria #5
Simple + Easy
Solves an everyday clean conundrum to make life easier and less stressful.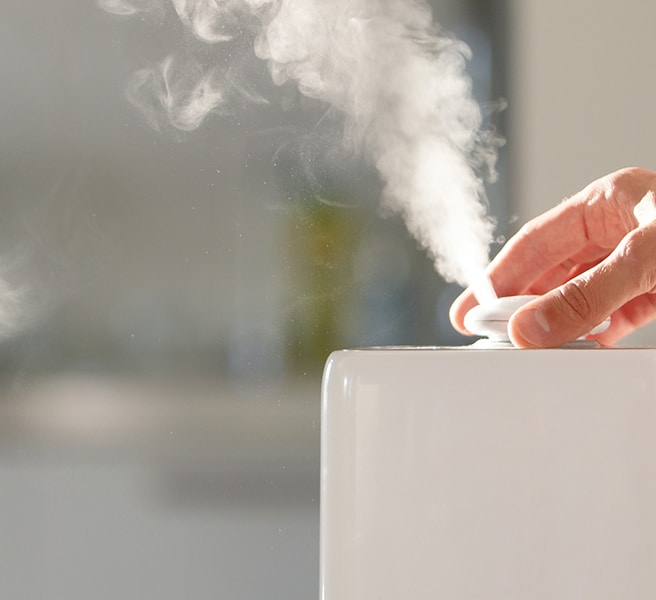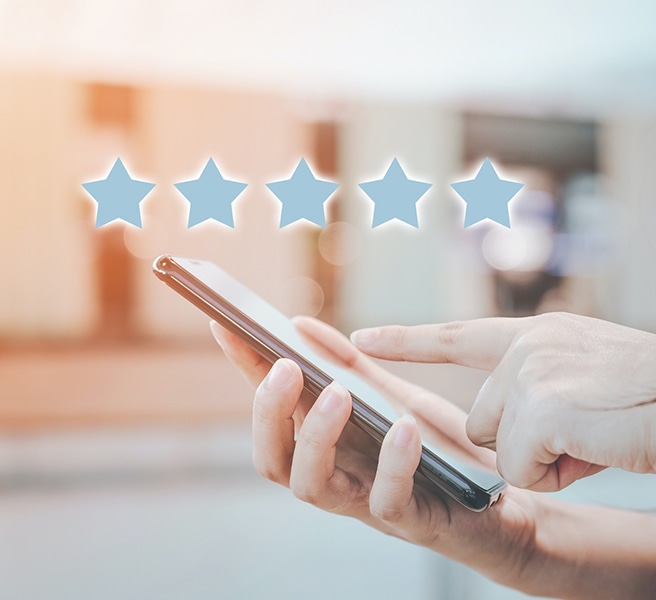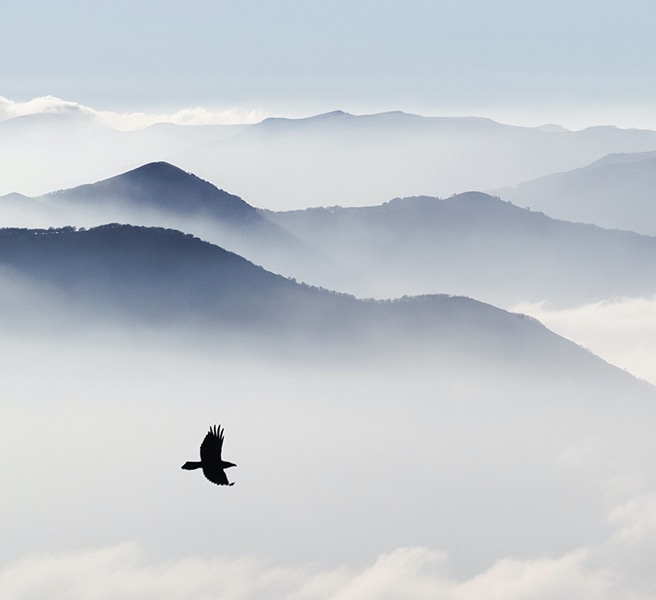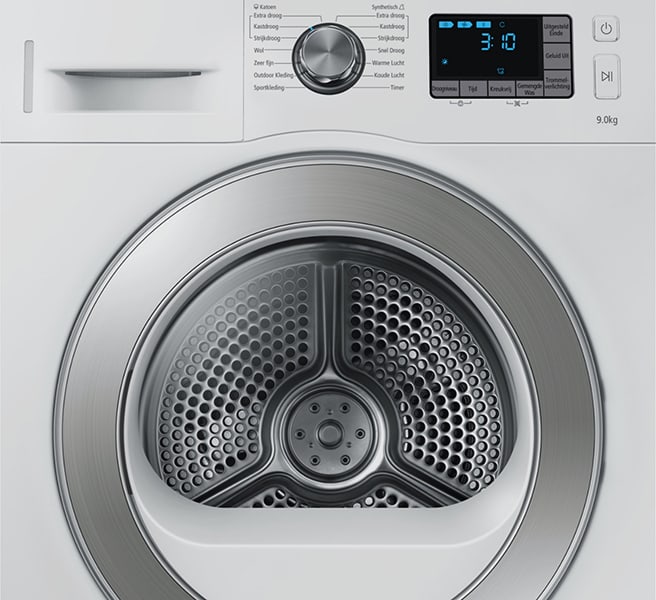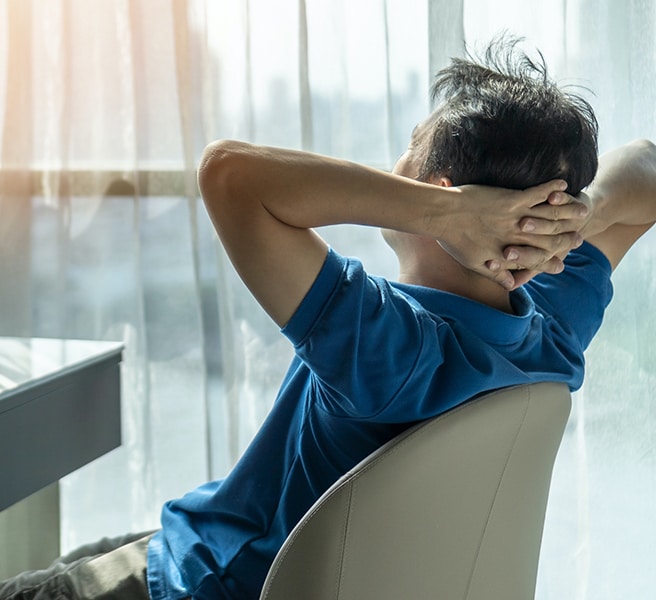 Certifications + Recognition We Trust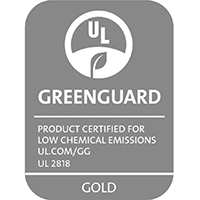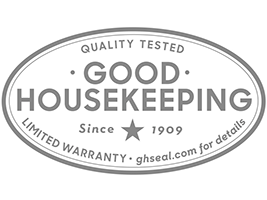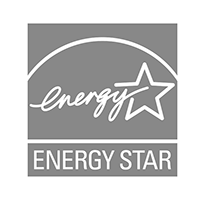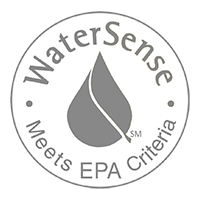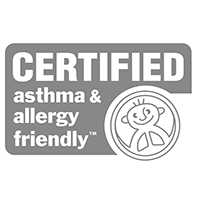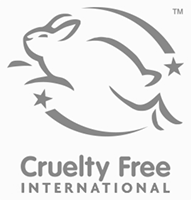 More Smart Solutions
Discover more products our customers are viewing and considering.