Hugo 3-in-1 Air Purifier Carbon Air Filter Replacement by Schatzii, 1-pack
Long-lasting, affordable filters are easy to replace.
Why We Chose It:
Each activated carbon filter lasts 3–6 months, based on usage, lasting longer than traditional filters and at a fraction of the price. When it's time to replace your filter, the process is quick and easy.
Some of Our Favorite Features:
Easy to replace: Just slide out the filter tray, replace the filter, and slide the tray back in.
Powerful filtration: Activated carbon safely and effectively removes and neutralizes odors, pet dander, mildew and more.
Comes with a photocatalyst layer: Innovative layer helps remove and neutralize harmful particles, gases and VOCs.
$30
Free standard shipping $50 and over
The Carbon Replacement filter for the Hugo 3-in-1 Air Purifier is designed to be easily and quickly replaced. You should replace your filter every 3 to 6 months, depending on usage.
Key Features:
Activated Carbon - VOCs and pollutants are trapped and adsorbed by the activated carbon filter.
Photocatalyst Layer - A layer of titanium dioxide, which when paired with the Hugo's ultraviolet light, creates a photocatalytic and germ-killing effect.
Easy Replacement - Simply slide the filter slot out, replace the filter, and slide the slot back in.
Filter life of approximately 3-6 months.
Sku: MP-SC-CAF-001
Weight: 1 oz.
Height: 1"
Length: 4"
Width: 4.7"
Customers Also Viewed
Explore these other products to upgrade your clean even more.
The Highest Standards
We vet every brand and product based on five life-bettering qualities.
Criteria #1
Superior + Effective
Offers industry-leading solutions with high quality and stellar results.
Criteria #2
Recommended + Trusted
Rated highly by consumers and authoritative sources.
Criteria #3
Innovative + Creative
Utilizes superior technologies and engineering to improve the health of home and family.
Criteria #4
Sustainable + Conscious
Eliminates the need for toxic chemicals and reduces waste and environmental impact
Criteria #5
Simple + Easy
Solves an everyday clean conundrum to make life easier and less stressful.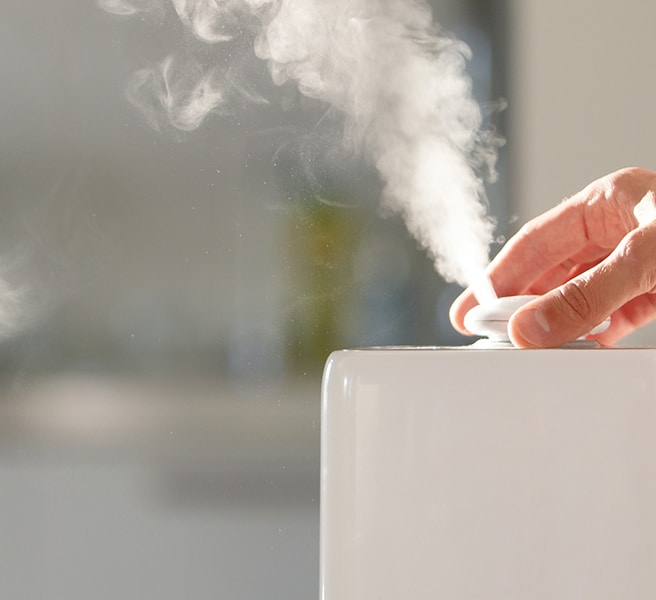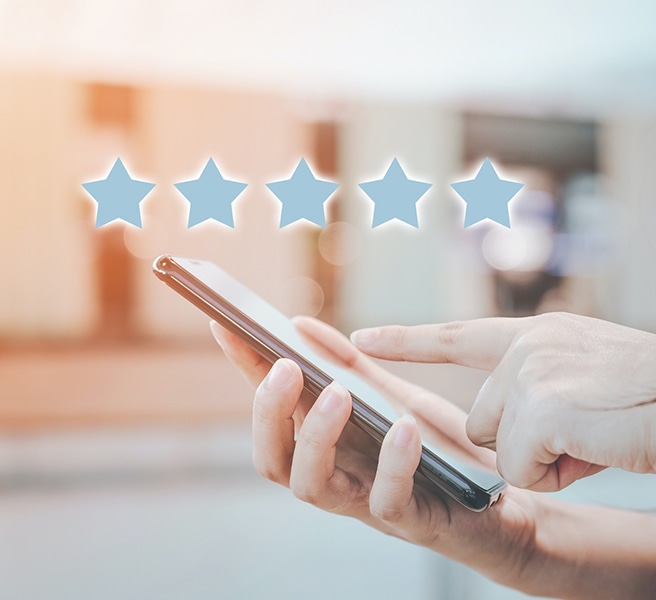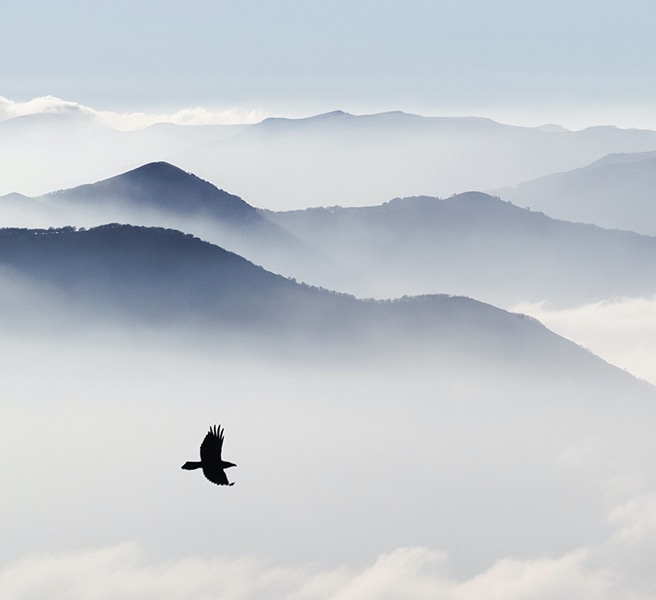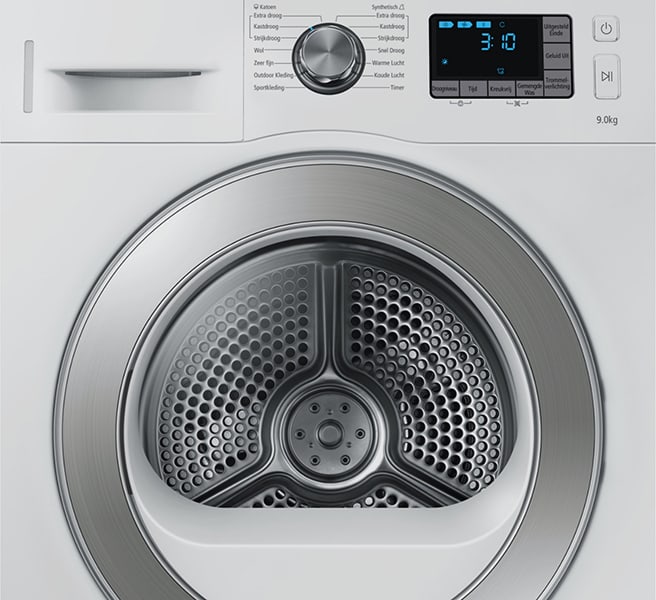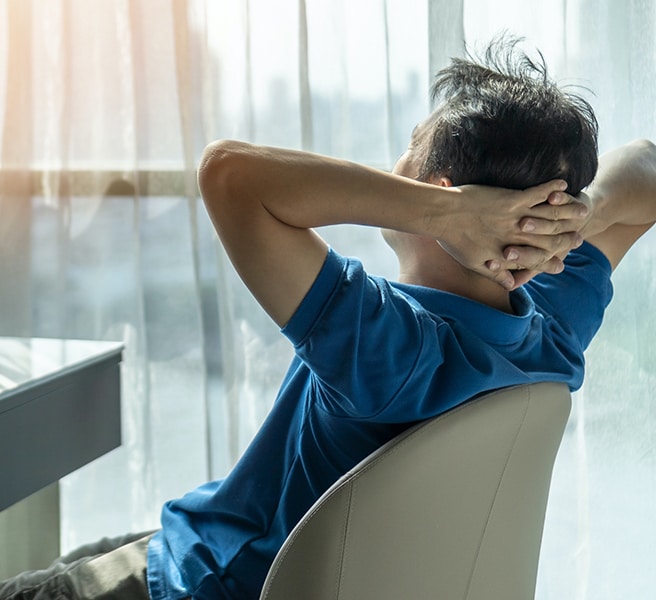 Certifications + Recognition We Trust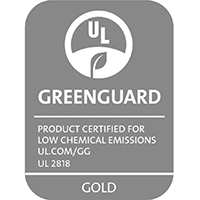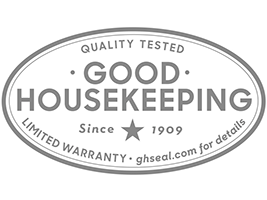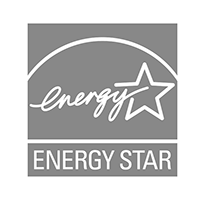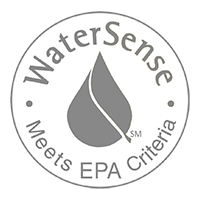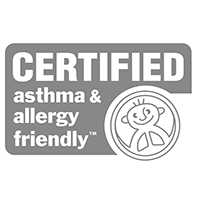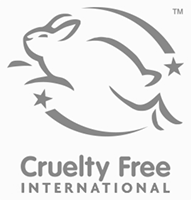 More Smart Solutions
Discover more products our customers are viewing and considering.