Stereo Bluetooth Sound Therapy System by Sound Oasis
Enjoy white noise, nature sounds and Bluetooth music with this high-fidelity sound machine.
Why We Chose It:
The ultimate sound machine: Professional-quality sound housed in a sleek, durable machine for years of use. Use the built-in sounds or stream music via Bluetooth from your phone, tablet or laptop. You can also load the system with premade playlists or create a custom playlist.
Some of Our Favorite Features:
Complete sleep sound system: Includes sound machine, 20 doctor-developed sounds for deep relaxation and USB charging port.
Exceptional sound quality: Enjoy industry-topping sound quality with stereo, big bass sound and subwoofer.
Use at home or on the road: Built-in rechargeable lithium battery allows for 5–8 hours of cordless use on one charge.
$99.99
Out of Stock
Enjoy white noise, nature sounds and Bluetooth music with our high fidelity stereo Bluetooth sound machine. Sleep sound therapy has never sounded this good – and neither has your music. Listen to built in sounds or stream from your Bluetooth enabled device.
Relax or fall asleep with the Sound Oasis BST-400 Stereo Bluetooth Sleep Sound Machine. High-quality aluminum construction ensures a durable experience that will last for many years. Super bass stereo sound from the dual speaker and subwoofer system creates a lifelike reproduction of music and sounds. The flexibility of this sound machine allows you to play high quality built-in sounds or stream music via Bluetooth® from your Bluetooth enabled devices such as a phone, tablet or laptop. Turn your device into the ultimate white noise machine using our white noise App, stream relaxing sleep music from your phone, or play high fidelity white noise and nature sounds from the built-in sound card.
What's In the Box:
Sound system
USB cable
Charger/Wall plug
SD card preloaded with 20 of our best sounds
Features
Includes micro SD card slot with one micro SD card preloaded with 20 sounds
Bluetooth® 4.0 with 30 foot range
2 x 10 watt speakers with >80 dB volume
Auxiliary input jack
Hands free telephone use
Sleep sensitive indicator lights that turn off after 10 seconds
Back, play/pause, forward, power, mode and volume buttons
Built-in rechargeable lithium battery (3.7 V, 4,000 mAh)
Details: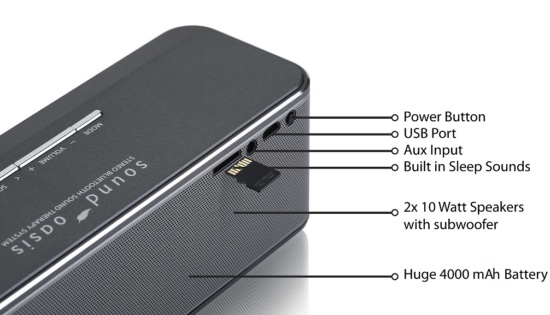 Power Button - Press to turn the Stereo Bluetooth Speaker on. Press and hold to turn the Bluetooth Sound Machine off.
USB Port - Charge the device by plugging the micro USB port to a power source. The USB port can also be used to connect the device as a Stereo PC speaker.
Aux Input - Plug in your own music source and use the BST-400 Stereo Speakers as an external speaker
Built in Sleep Sounds - the Stereo Bluetooth Speaker and Sound Machine comes with built in sounds to help you sleep and relax. Customize your own sound mix by creating a new SD card using our custom sound card creator. Custom card works with both BST-100 and BST-400 sound machines.
2x 10 Watt Speakers and Subwoofer - The Sound Oasis Stereo Speaker comes with 2 powerful speakers and a subwoofer for realistic and relaxing music playback.
4000 mAh Battery - Long battery life even at high volume is possible because of the device's large battery. Get up to 8 hours playback time on a single charge.
Sku: MP-SO-BST-400-20
Weight: 1.5 lbs
Height: 2.52"
Length: 7.87"
Width: 2.36"
Sound Oasis Stereo Bluetooth Sound Therapy System
Sound Oasis offers a 1-year Manufacturer's warranty.
Customers Also Viewed
Explore these other products to upgrade your clean even more.
The Highest Standards
We vet every brand and product based on five life-bettering qualities.
Criteria #1
Superior + Effective
Offers industry-leading solutions with high quality and stellar results.
Criteria #2
Recommended + Trusted
Rated highly by consumers and authoritative sources.
Criteria #3
Innovative + Creative
Utilizes superior technologies and engineering to improve the health of home and family.
Criteria #4
Sustainable + Conscious
Eliminates the need for toxic chemicals and reduces waste and environmental impact
Criteria #5
Simple + Easy
Solves an everyday clean conundrum to make life easier and less stressful.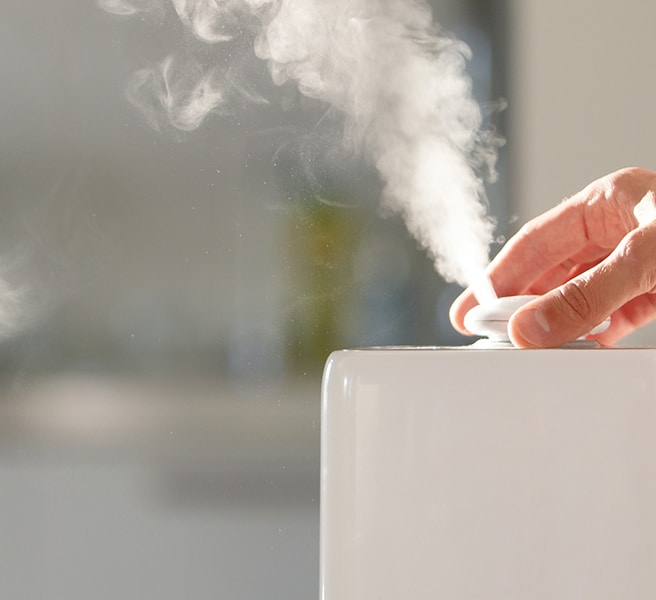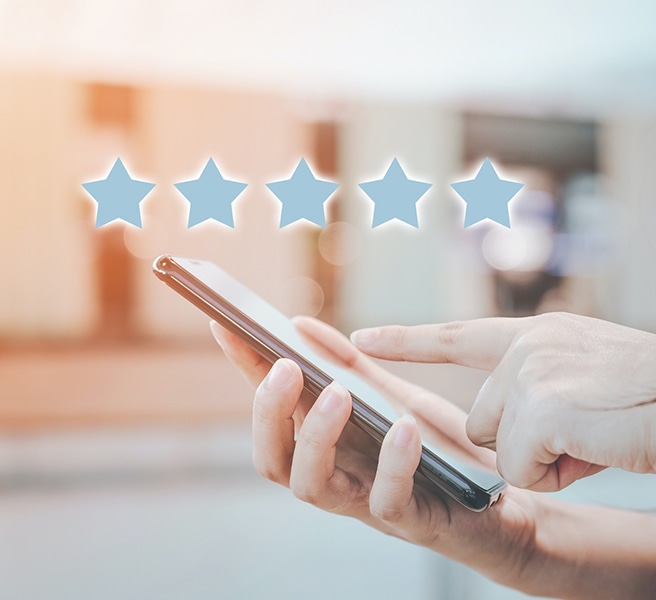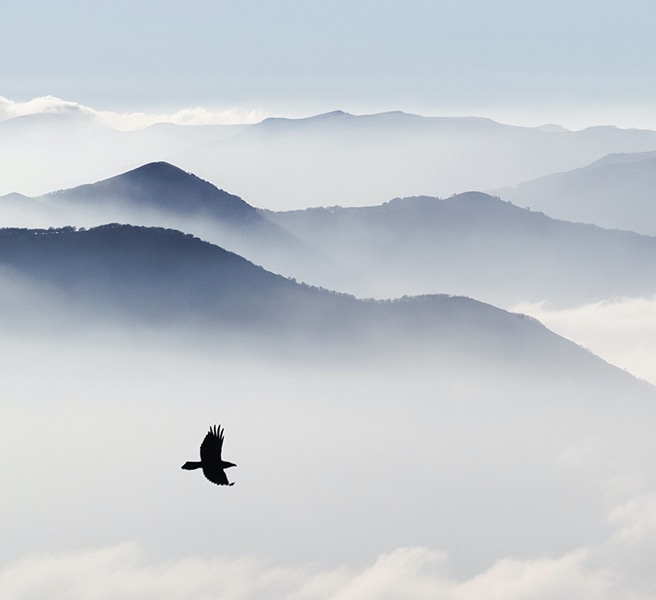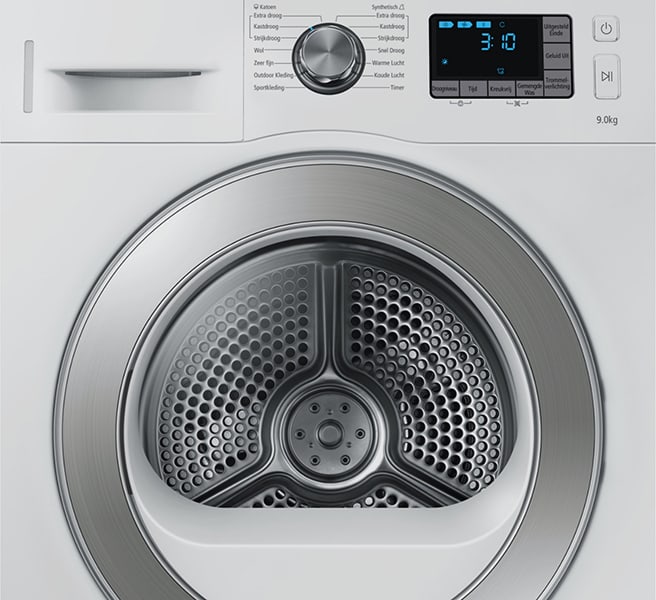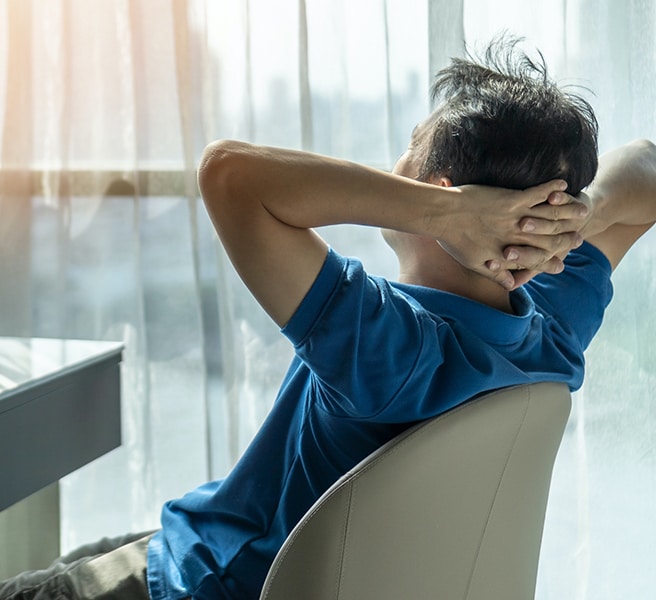 Certifications + Recognition We Trust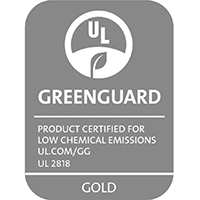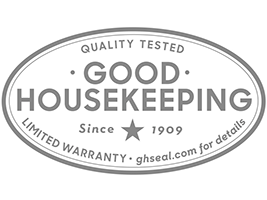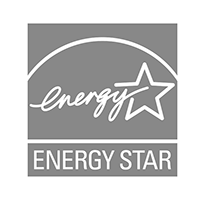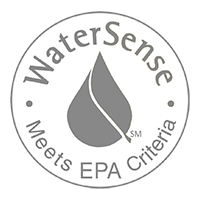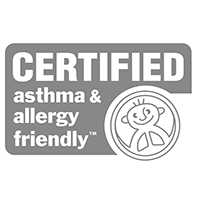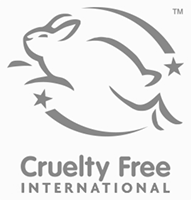 More Smart Solutions
Discover more products our customers are viewing and considering.