World's Smallest Sound Machine for Sleep by Sound Oasis
Portable sleep and relaxation therapy in the palm of your hand.
Why We Chose It:
Improve relaxation, block out disruptive neighborhood noises and encourage your brain to prepare for sleep. This ultra-lightweight and compact portable sound machine goes where you go—and for our team members who travel a lot, it was a game changer.
Some of Our Favorite Features:
Includes sound machine, 24 soundtracks to help your brain naturally slow from a beta to alpha state for better sleep, earbud headphones, pocket clip, headphone jack, USB charging cable and deluxe travel case.
Sleep enhancement technology with timer: Sound machine naturally lulls you to sleep with a 30-, 60- or 90-minute timer with an automatic shutoff.
Ultra-long battery life: 15 hours of run time on one charge makes it ideal for long flights or all-night white noise.
$59.99
Out of Stock
The World's Smallest Sound Machine® will help you relax, fall asleep easier, get higher quality sleep, manage tinnitus, and even improve concentration during the day. Our unsurpassed collection of therapeutic sounds are selected to provide you with the best possible solution for your needs. Adding new sounds could not be easier thanks to the large collection available on our custom sound card creator. Choose from over 150 unique sounds!
Includes Premium Headphones
The included premium earbuds have 3 different size adapters for the perfect fit. The tangle resistant cord also ensures that they are ready to go whenever and wherever you are. The aluminum construction means that they are also tough enough to withstand being stored in a pocket, backpack, or purse.
Long Battery Life – and Rechargeable
This helpful device has a built-in rechargeable battery which charges by included USB cable. It has 15 hours of run time per charge but it can also be played continuously by plugging in the USB cable so you can use it all night. The volume control allows you to set the output level just right and the built-in clip allows you to attach it to your pocket or clothes.
Deluxe Travel Case
Keep your S-002 Worlds Smallest Sound Machine® looking as good as new with the included travel case. The travel case not only keeps your device safe, it also provides a handy place to store your charger, earbuds, and extra earbud tips.
Ideal for Tinnitus or Noise Isolation
Manage tinnitus with this small and powerful white noise machine all day. Whether you need a quiet low level sound to mask tinnitus or just sounds to help you concentrate, the world's smallest white noise machine is for you. White noise is a natural, clinically proven sound that helps people sleep and concentrate better. Perfect for improving sleep, blocking noise, managing tinnitus, dorms with 24 different doctor developed sound tracks. Built in 30, 60, 90 timer allows you to listen to your chosen sound while falling asleep, or turn the timer off for uninterrupted all night sounds.
Features
24 sound tracks made for sleep
Add new sounds from Sound Oasis website
Sleep Enhance technology
Continuous play or 30,60, and 90 minute timer settings
Includes premium aluminum headphones
15 hour battery life
Volume control
Travel Case
Built-in clip to attach to pocket or clothes
Sku: MP-SO-S-002-01
Weight: .04 lbs
Height: 1.6"
Length: 1.8"
Width: .75"
World's Smallest Sound Machine® for Sleep by Sound Oasis
Sound Oasis offers a 1-year Manufacturer's warranty.
Customers Also Viewed
Explore these other products to upgrade your clean even more.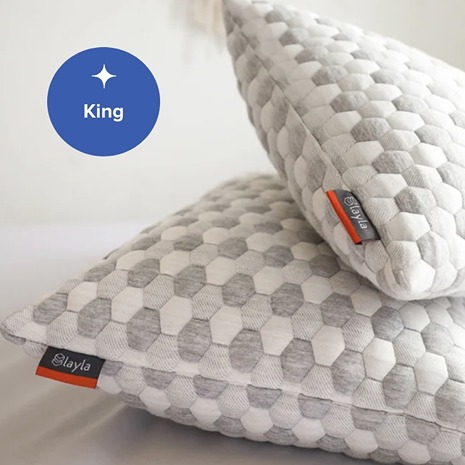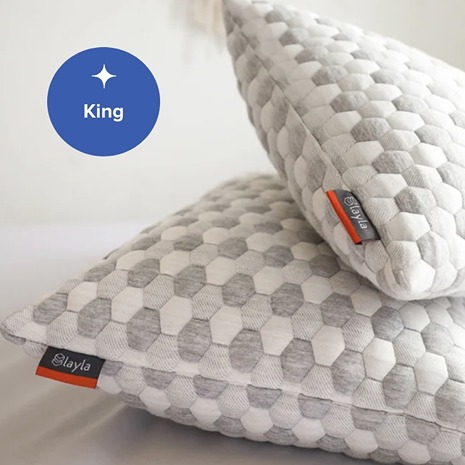 Shop Now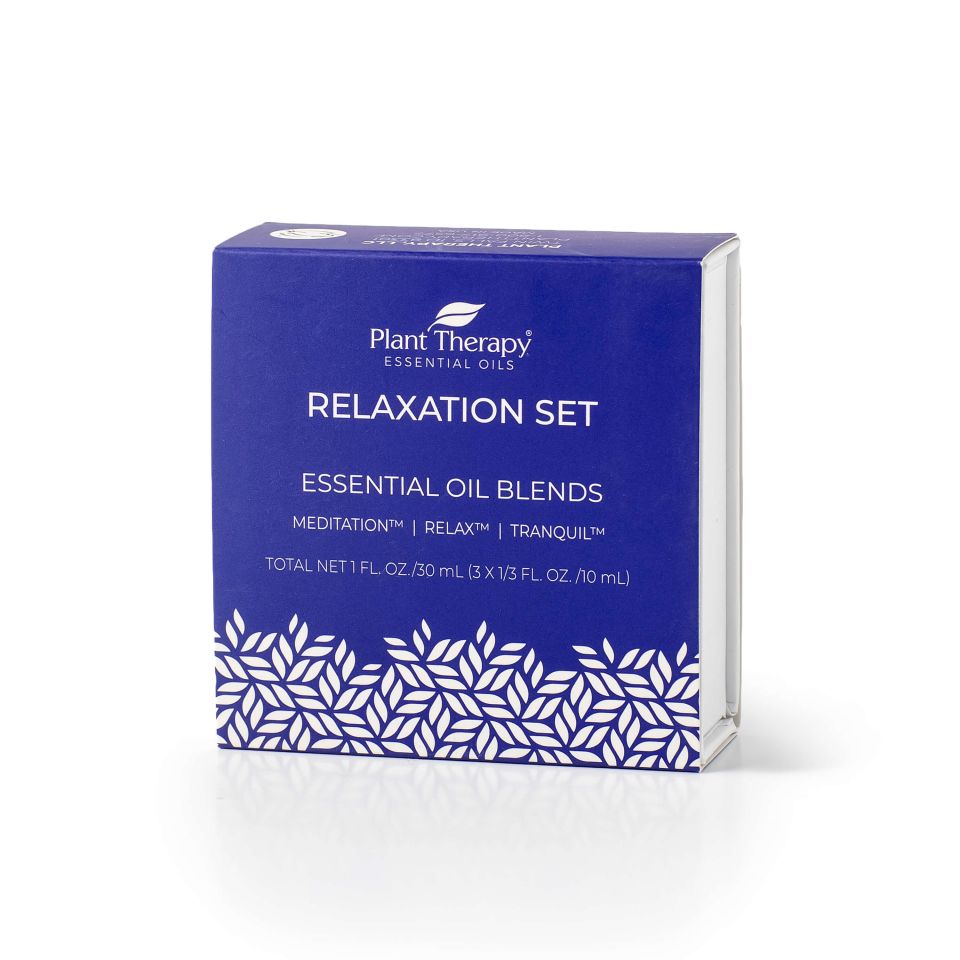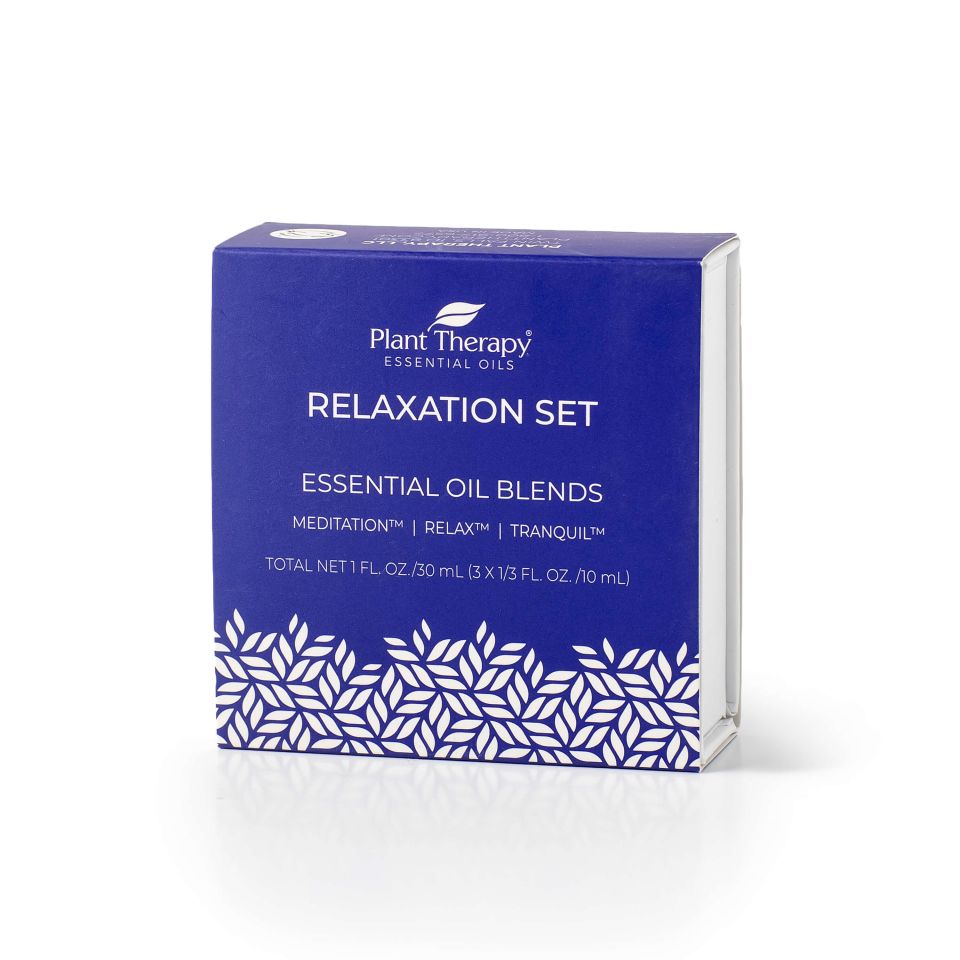 Shop Now
The Highest Standards
We vet every brand and product based on five life-bettering qualities.
Criteria #1
Superior + Effective
Offers industry-leading solutions with high quality and stellar results.
Criteria #2
Recommended + Trusted
Rated highly by consumers and authoritative sources.
Criteria #3
Innovative + Creative
Utilizes superior technologies and engineering to improve the health of home and family.
Criteria #4
Sustainable + Conscious
Eliminates the need for toxic chemicals and reduces waste and environmental impact
Criteria #5
Simple + Easy
Solves an everyday clean conundrum to make life easier and less stressful.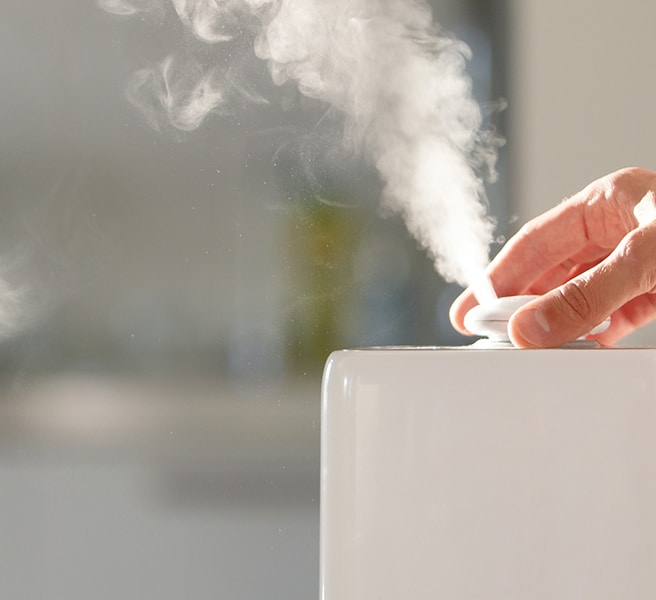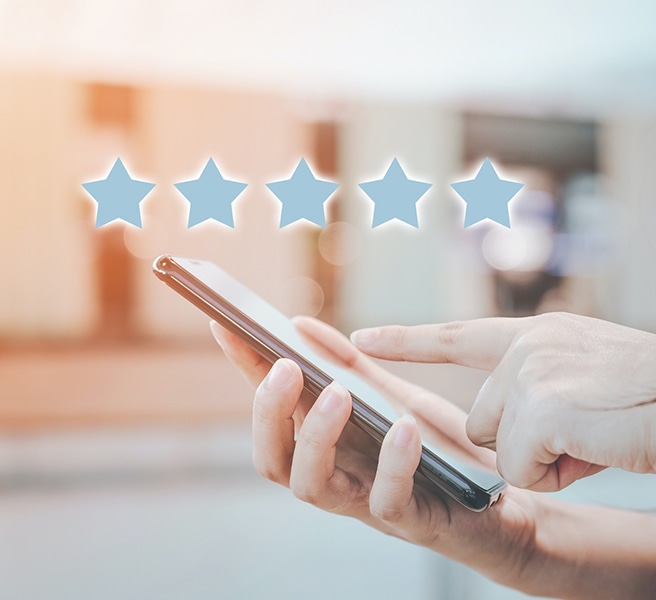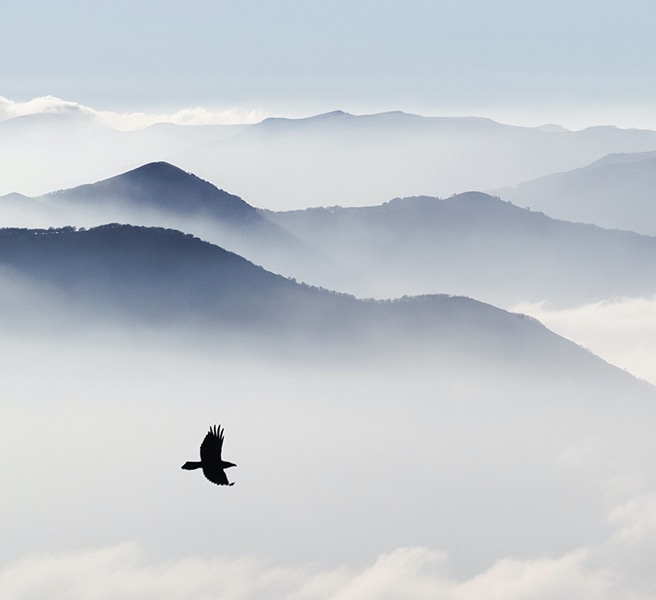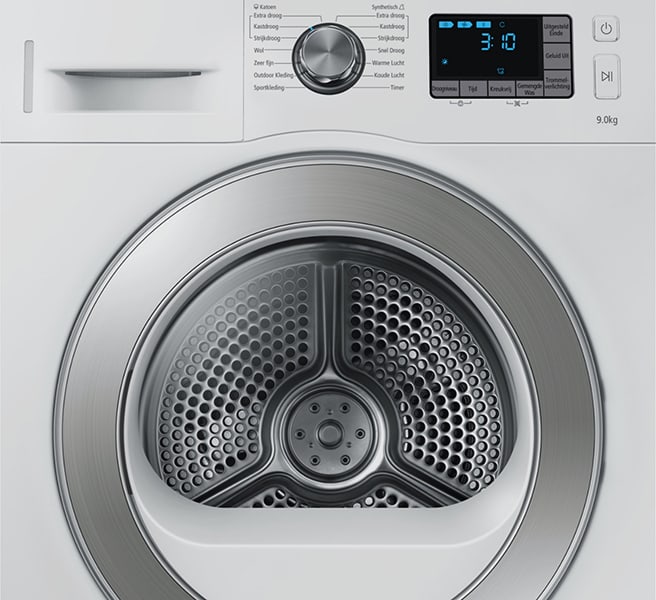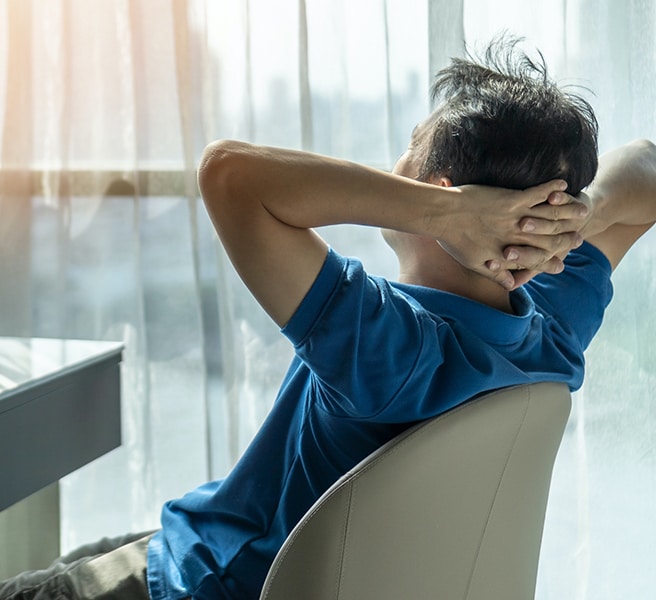 Certifications + Recognition We Trust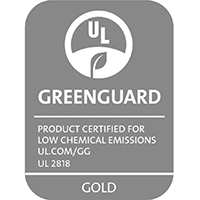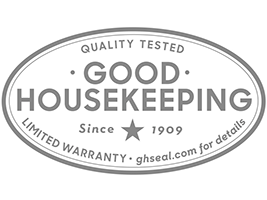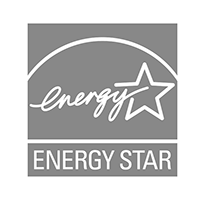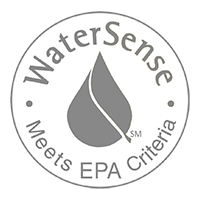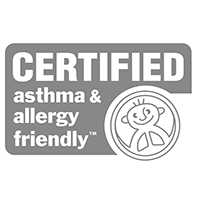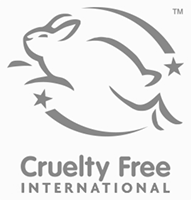 More Smart Solutions
Discover more products our customers are viewing and considering.