Millions of sleep apnea patients rely on CPAP therapy to improve their health and quality of life. Choosing the right CPAP equipment is an essential part of this process. If you're in need of a new CPAP machine, here's what you'll want to consider when comparing the many CPAP manufacturers.
Brand Reputation
For a significant purchase like a CPAP machine, it's important to know that you're buying from one of the top CPAP manufacturers. Leading brands have been in the business of making CPAP equipment for decades. You'll notice that their CPAP machines are often featured on bestseller lists. We recommend doing your own research to determine which brand best suits your needs.
Additional CPAP Features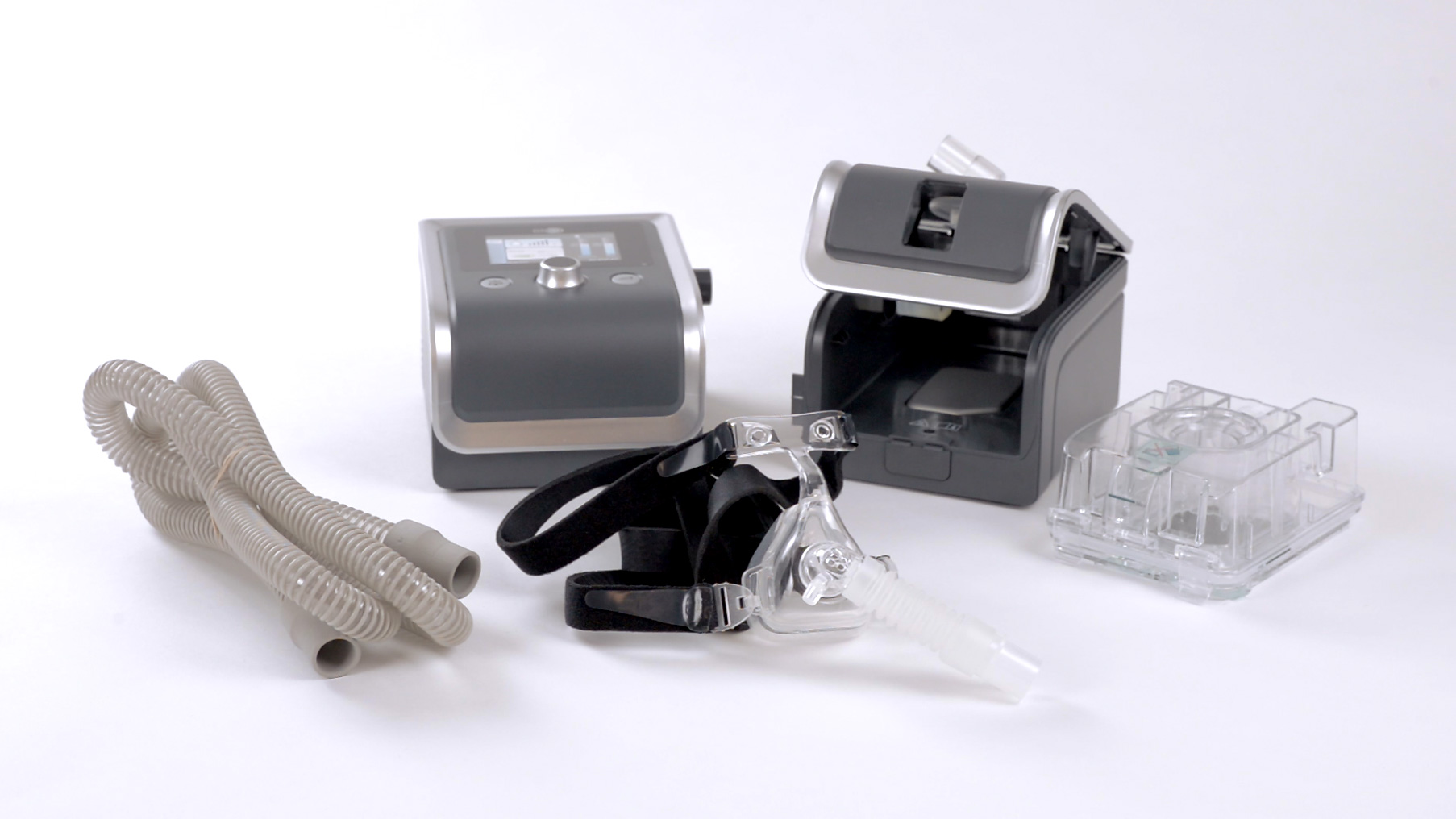 Everyone has certain features and settings that they look for in a CPAP machine. When researching CPAP manufacturers, see how they compare in their offerings of these popular features:
Heated Humidifier. A heated humidifier can make CPAP therapy a much more comfortable experience. CPAP manufacturers typically offer built-in or separate humidifiers.

If it's your first time using a CPAP machine, the ramp feature is helpful during the adjustment period. Rather than starting right off with the prescribed pressure, your CPAP machine will slowly ramp up, giving you time to fall asleep. Some CPAP machines even have automatic ramp features that can detect when you're sleeping.

Data Recording. Many CPAP machines come with data recording capabilities to help better assess your treatment, however the level of detail in these reports varies among CPAP manufacturers and specific devices.
Exhalation Relief. This is another feature that can really help improve the comfort of CPAP therapy. It works by scaling the prescribed pressure settings back during exhalation so that you can breathe more normally. Some CPAP manufacturers have developed proprietary technology to provide this experience.
Manufacturer Warranty, Reliability and Customer Service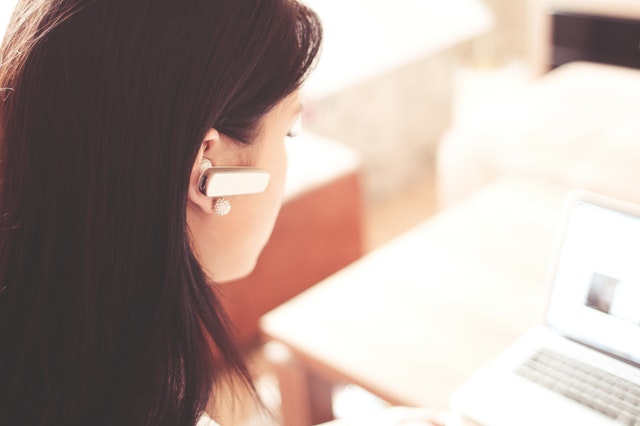 If you select a CPAP machine from one of the leading CPAP manufacturers, you'll have peace of mind knowing you're buying a reliable product. That said, warranties can vary from one CPAP manufacturer to the next. Should you encounter any problems with your CPAP machine, it's important to have a company that will work with you to resolve these problems, so take note of customer service ratings and reviews among CPAP manufacturers.
You'll be happy to know that when it comes to cleaning CPAP equipment, the SoClean CPAP Cleaner and Sanitizer works with dozens of different CPAP models made by various CPAP manufacturers. Click here to view SoClean's CPAP compatibility chart.