[caption id="attachment_146963" align="alignnone" width="415"]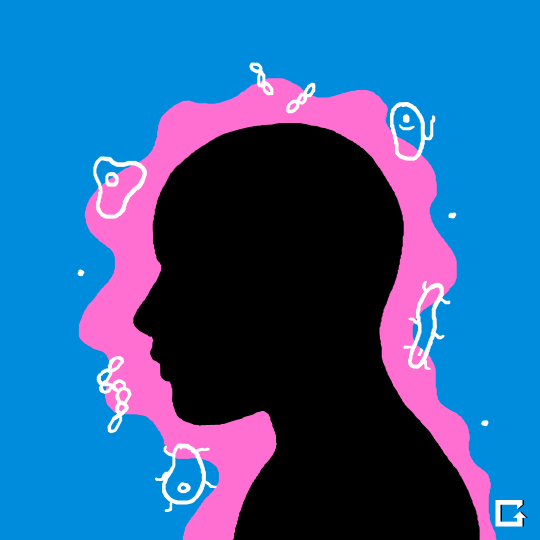 via Giphy
[/caption]
CPAP tubing is a prime breeding ground for mold and pathogens, largely due in part to common issues like rainout and condensation that create moisture in your equipment. It's important to keep your CPAP tubing clean and dry to avoid exposure to these harmful germs.
Since CPAP tubing measures an average of six feet in length, cleaning it poses somewhat of a challenge. Below you'll find a few of our favorite tips on cleaning CPAP tubing. These will put you on the right track toward clean and healthy equipment.
Soak and Swish
Most CPAP manufacturers recommend soaking your CPAP tubing, mask and headgear in a basin of warm, soapy water at least once a week to ensure clean CPAP equipment. While you're doing this, make sure you swish the solution through your CPAP tubing. You can do this by submerging your CPAP tubing into the soapy water so it fills up, then using your hands to cover each end while you shake it gently.
Use a Cleaning Brush for CPAP Tubing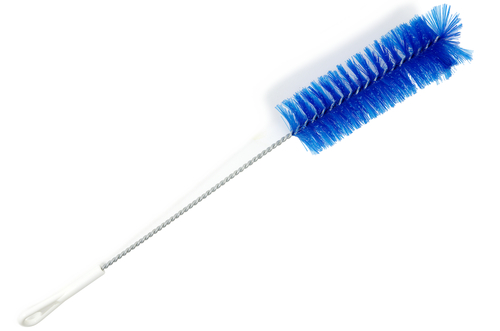 If you want to be even more meticulous when it comes to cleaning CPAP tubing, you can find accessories designed specifically for this process. A CPAP tube cleaning brush is a long, narrow tool with a brush on the end that inserts into your CPAP tubing for gentle scrubbing.
Dry CPAP Tubing Thoroughly
As mentioned above, eliminating moisture is key to maintaining clean CPAP equipment. A clean, dry environment in your CPAP tubing is less likely to give rise to mold and pathogens. This is why it's so important to dry your CPAP tubing completely after cleaning it, either by hanging it or laying it out on a flat surface.
SoClean: The Faster, Easier, More Effective CPAP Cleaning Solution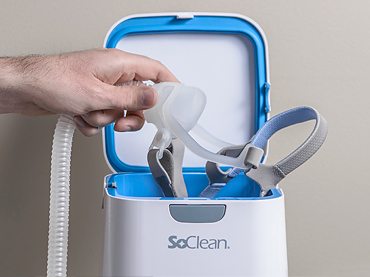 While cleaning CPAP tubing manually can be very effective, it is often quite difficult to thoroughly clean it this way. Improper cleaning can also lead to an unknowingly dirty CPAP that can lead to unpleasant smells or sickness. The best way to clean CPAP tubing thoroughly is with the fully automated SoClean CPAP Cleaner and Sanitizer. SoClean is ideal because, in addition to cleaning CPAP tubing, it also sanitizes your mask and reservoir. And it does all of this simply and effectively – no water needed and no disassembly necessary.
Click here to learn more about SoClean, and try it risk-free.