Portable Outlet Sleep Equipment Backup Battery/UPS
New and improved model - when the power goes out, your sleep equipment stays on!
Just plug the new Portable Outlet UPS between your sleep equipment and your bedside wall socket to protect from loss of power due to storms or outages.
Why We Chose It:
Serves as a portable power source as well as an emergency uninterruptible power supply for your sleep equipment.
$349
Product Certifications:
Free standard shipping
The Portable Outlet Uninterruptible Power Supply (UPS) and Sleep Equipment Battery is a versatile, universal battery and the first and only UPS with pure sine wave technology to increase battery life.
Simply plug the Portable Outlet between your Sleep Equipment and your home's wall socket. If the power goes out in the middle of the night, your Sleep Equipment will continue operation without any interruption or drop in pressure.
One battery model powers the most popular sleep equipment without additional adapters or connectors. It has a built-in power supply powered with a simple wall cord. It's the perfect defense against summer storms and power outages, and a must-have for camping or overnight trips!
Specifications:
Battery Capacity: 159 Wh/14.4Ah
AC Input: 100-240V/50-60Hz
DC Input: 12-19V, 2-3.2A
AC Output: 110V/60Hz
USB DC Output: 5V, 3.0A
Rated/Peak Power Output: 100W/145W
Battery Recharging Time: Approx. 4 to 5 Hours
Operating Temperature: Between 40°F and 105°F
Weight: 2lbs, 14ozs.
Dimensions: 5-3/8" x 9" x 1.5"
Sku: PO160UPS
UPC: 00860001150582
Dimensions: 5-3/8" x 9" x 1.5"
Weight: 2.8 lbs.
Find SoClean Marketplace Frequently Asked Questions here.
Works Well With
Explore these other products to upgrade your clean even more.
The Highest Standards
We vet every brand and product based on five life-bettering qualities.
Criteria #1
Superior + Effective
Offers industry-leading solutions with high quality and stellar results.
Criteria #2
Recommended + Trusted
Rated highly by consumers and authoritative sources.
Criteria #3
Innovative + Creative
Utilizes superior technologies and engineering to improve the health of home and family.
Criteria #4
Sustainable + Conscious
Eliminates the need for toxic chemicals and reduces waste and environmental impact
Criteria #5
Simple + Easy
Solves an everyday clean conundrum to make life easier and less stressful.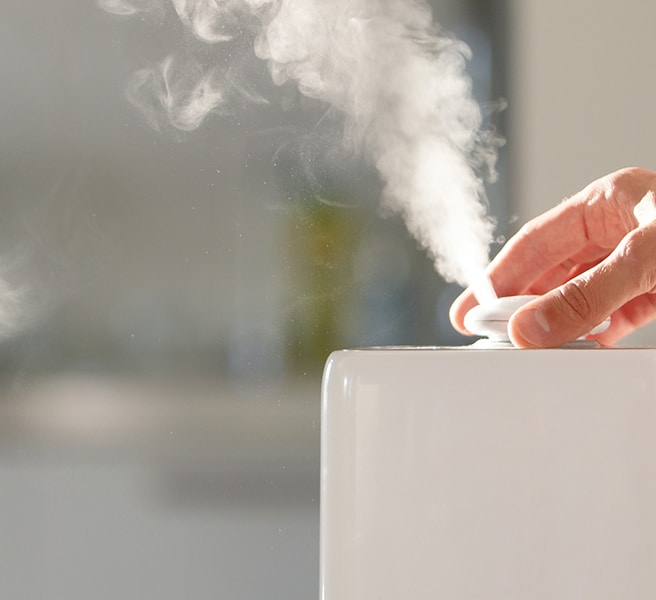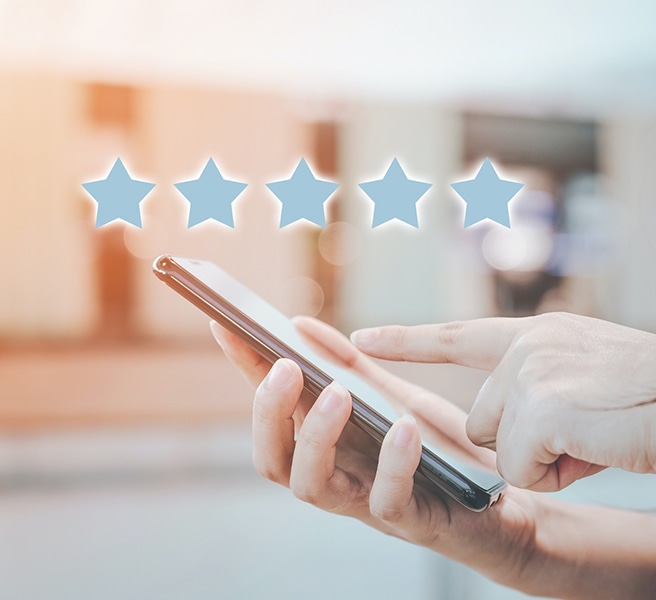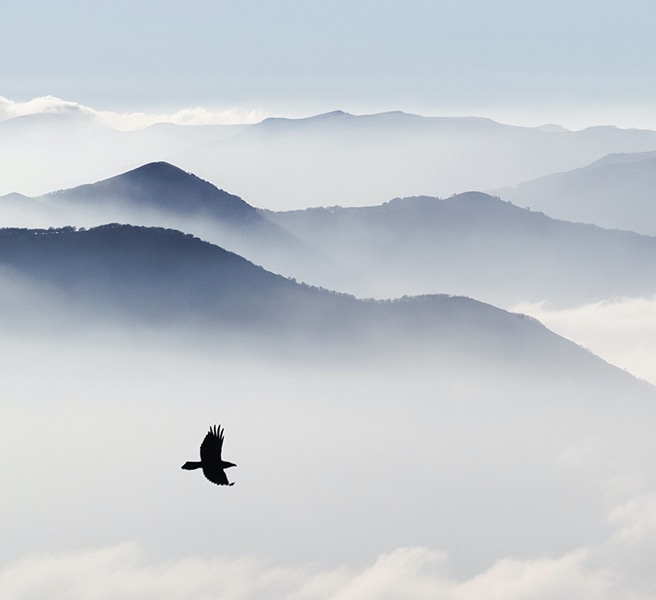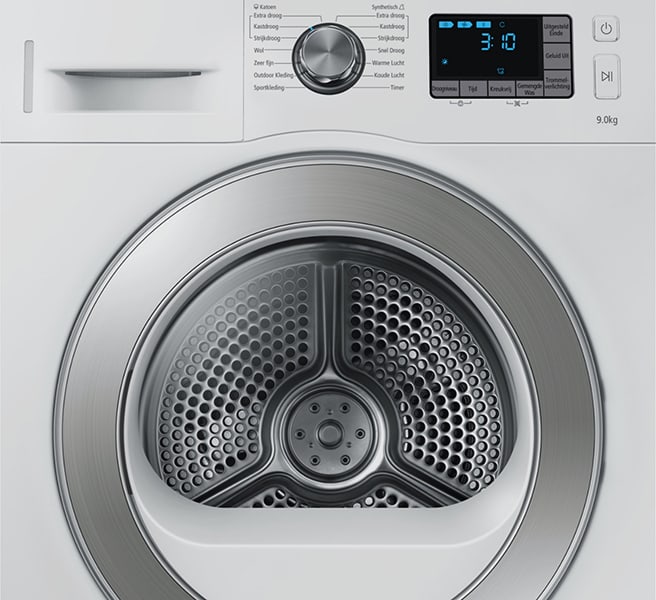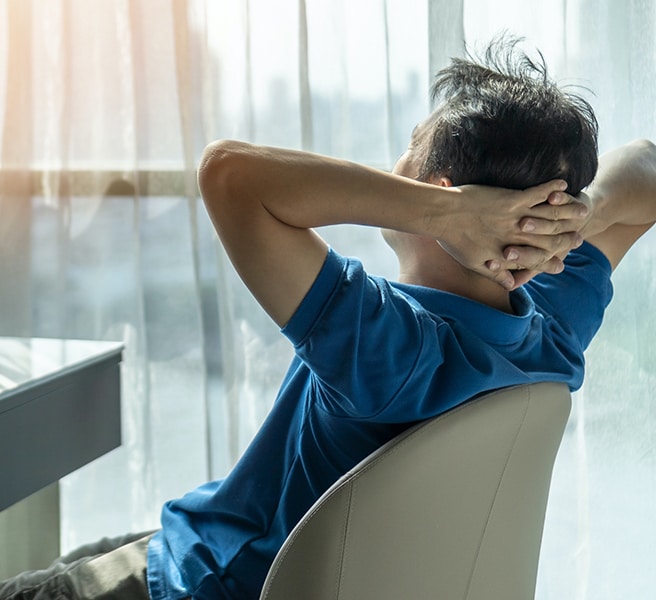 Certifications + Recognition We Trust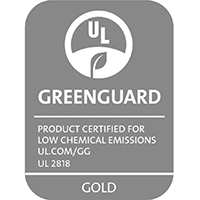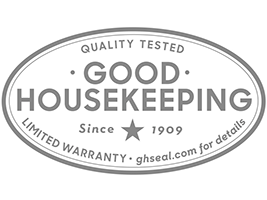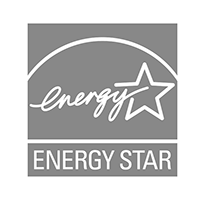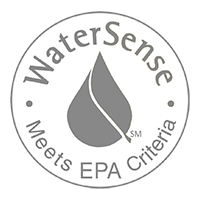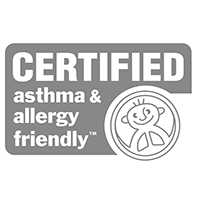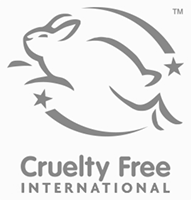 More Smart Solutions
Discover more products our customers are viewing and considering.