How the SoClean Works
Keeping your CPAP mask clean is so easy with SoClean!
Simply open the lid on your device, insert your mask into the chamber, close the lid, and
allow the system to automatically run. Wait for the cycle indicator to turn green and remove the mask.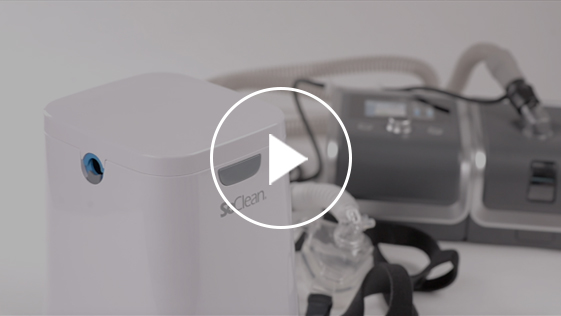 STEP ONE
Open the lid of your SoClean device.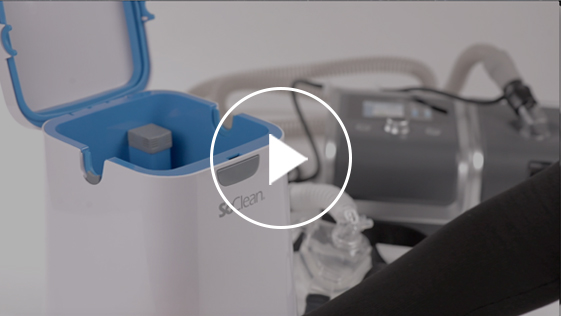 STEP TWO
Insert your mask into the chamber and allow the hose to rest in the open hose slot.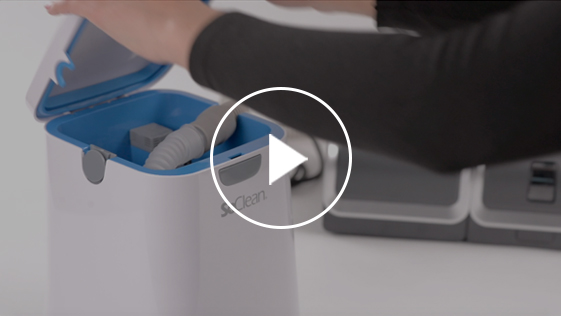 STEP FOUR
Allow the automatic SoClean to operate according to its preset time and duration. While the actual run time may only be 5 to 10 minutes, be sure to let the mask remain in the closed chamber for at least 2 more hours.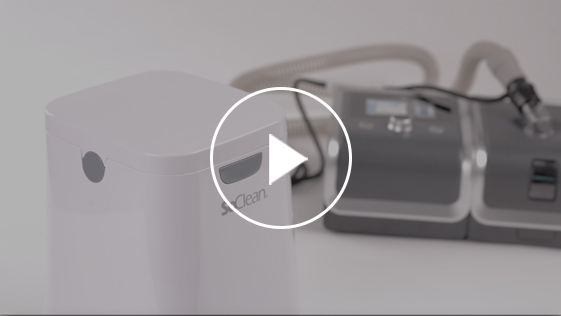 STEP FIVE
Wait for the cycle indicator light to turn green, signaling the end of the disinfection process.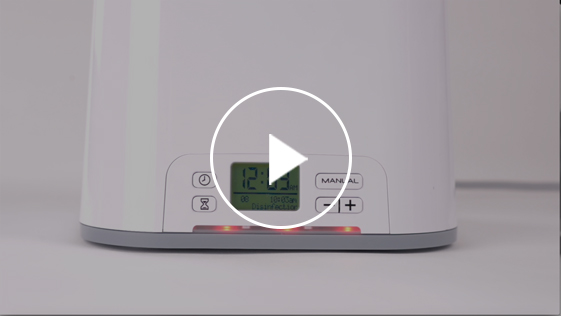 STEP SIX
Remove the mask from the chamber.
That's it! Your CPAP equipment is now sanitized and ready to use.